January 12, 2022
Experience Blue Foundry Bank's Newly Reimagined Branch Location in Glen Ridge, NJ
Blue Foundry Bank announced the unveiling of its reimagined branch location at 222 Ridgewood Ave in Glen Ridge, New Jersey.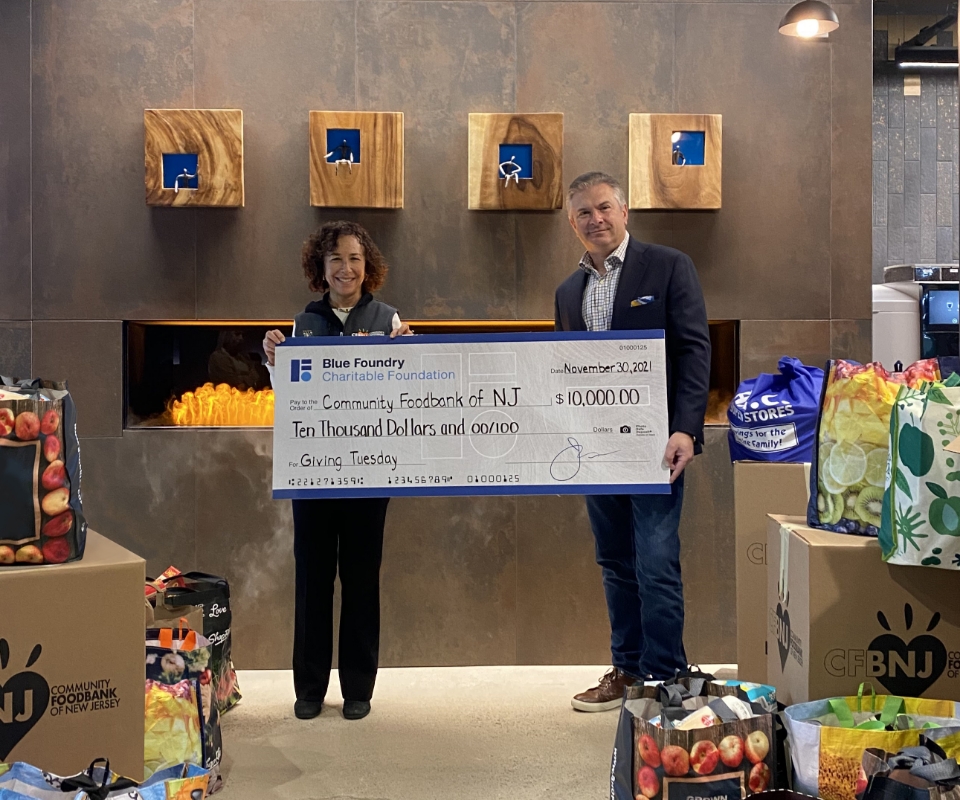 November 30, 2021
Blue Foundry Bank and Blue Foundry Charitable Foundation Celebrate Giving Tuesday by Donating $100,000 to Local New Jersey Organizations
Charitable donations demonstrate longstanding dedication to supporting food security in our communities.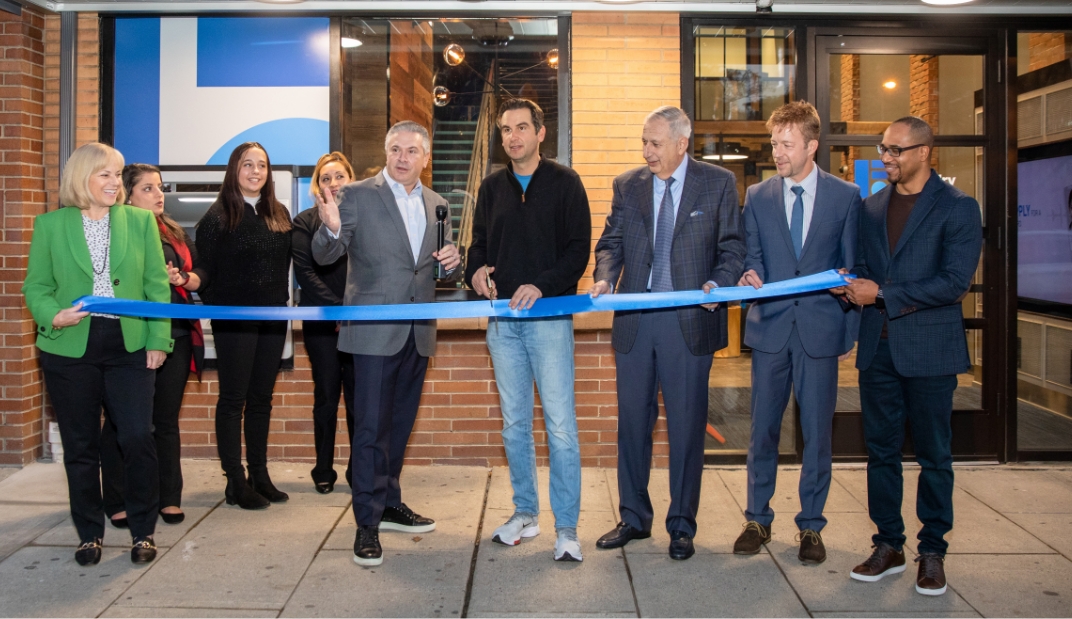 November 22, 2021
Blue Foundry Bank Opens New Branch Location in Jersey City, NJ
New branch to serve as a hub for the movers, shakers, and makers of Jersey City.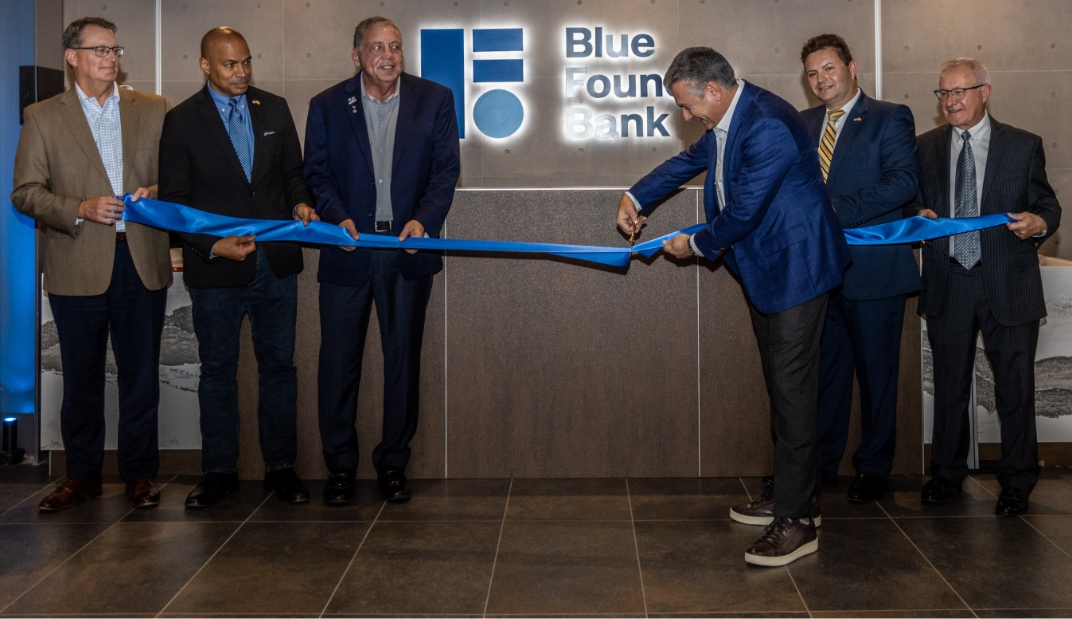 October 29, 2021
Blue Foundry Bank Hosts Grand Opening Celebration of New Administrative Offices in Parsippany
Cutting-edge corporate hub designed with employees, customers and communities top-of-mind.